CEO Message
Leveraging its Advanced Technologies,
AGC Offers Solutions that
Make People's Lives Better around the World.
Representative Director, President and CEO Takuya Shimamura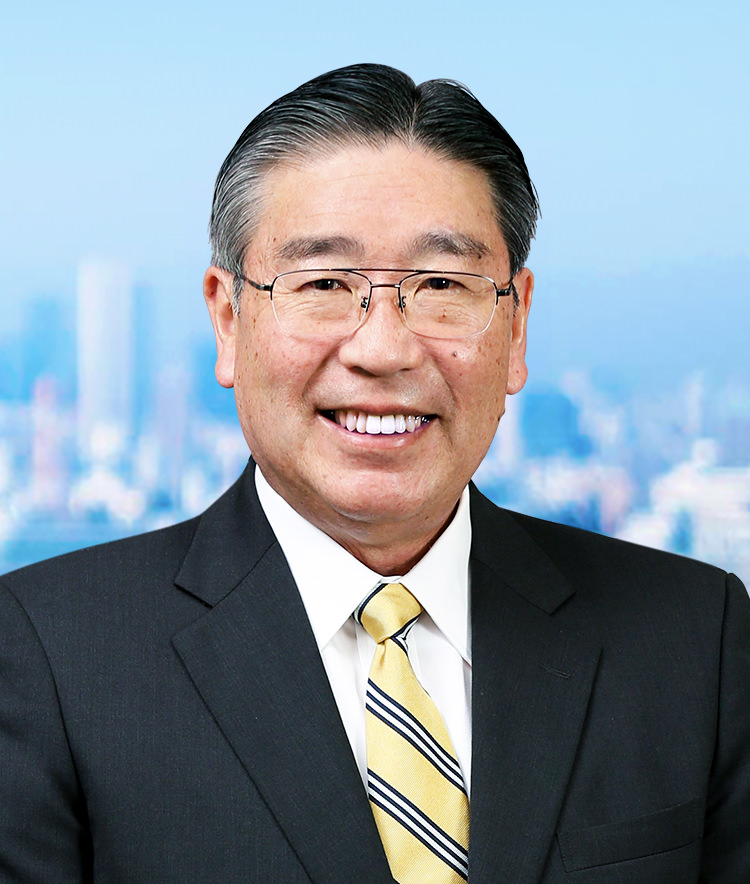 The AGC Group's history began more than a century ago, when we took on the challenge of manufacturing the first flat glass in Japan with a view to contributing to people's lives and the country's industrial development. Since that time, the Group has built up expertise and technologies in the fields of glass, electronics, chemicals and ceramics, while providing solutions to a wide range of industries, including the building, automotive and electronics sectors. After the launch of its business operations in India in the 1950s, the Group has expanded its business throughout Asia, Europe, North America, South America and the Middle East, and its employees around the world have been striving for the development of the local economy and society in each region. The fundamental principle of our business is to contribute to society through our unique materials and solutions developed using the Group's expertise and technologies.

In recent years, the business environment surrounding the Group has been changing drastically. Amidst such a volatile environment, the AGC Group's AGC plus management policy serves as a reminder of AGC's fundamental principles that the Group's officers and employees should follow as they provide added value to all stakeholders. In addition, we also formulated our long-term vision called Vision 2025 and a long-term management strategy to achieve it under AGC plus. We aim to be a highly profitable, leading global material provider as the Group's Core Businesses serve as a solid revenue base and its Strategic Businesses become a growth driver to generate further profits.

The AGC Group will continue innovating and offering new solutions that are indispensable to society. We remain strongly committed to the sustainable development of countries worldwide with the hope of ensuring a bright future for our planet. The AGC Group will continue making positive contributions moving forward to meet the expectations of our stakeholders around the world.
AGC plus
The AGC Group adds a "plus" by:
Providing safety, security and comfort to society;
Creating new value and functions for customers and business partners and building trust with them;
Enhancing job satisfaction among employees; and
Increasing the Groups' corporate value for investors.