Evolution of Products and Technologies
From 1907 to the 1950s
1909

Belgian hand-blown sheet glass manufacture begins. (The first of such production in Japan)

1916

In-house production of long-lasting refractory bricks for melting furnaces begins.

1917

In-house production of soda ash, a key raw material for glass, begins.

1928

Production of flat glass by the Fourcault process begins.

1933

Caustic soda production using the ammonia method begins.

1938

Production of tempered glass and laminated glass begins.

1939

Production of refractory bricks begins at the Iho Plant.

1954

Production of double-glazing units PairGlass

™

begins.

1955

Manufacture of glass bulbs for television picture tubes begins.

1956

Automotive glass business was launched on a full scale to respond to rapidly growing demand.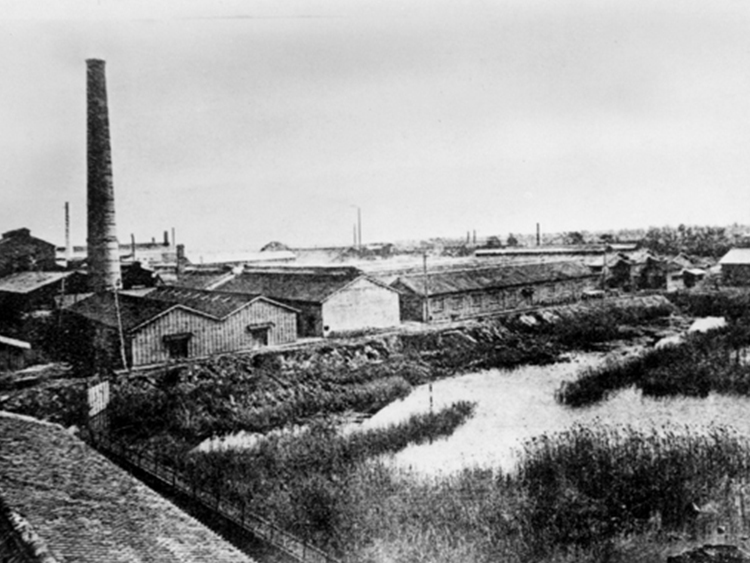 The 1960s and 1990s
1961

Production of propylene oxide and propylene glycol begins.

1966

Production of float glass begins.

1972

Product development of AsahiGuard

™

water and oil repellents and Aflon

™

COP fluorinated resins begins.

1975

Development of the Flemion

™

fluoropolymer ion-exchange membrane electrolysis method for manufacturing caustic soda.

1980

AZEC System, a new ion-exchange membrane electrolyzer, was developed.

1982

Production of fluoropolymer resin for coatings (LUMIFLON

™

) begins.

1990

CYTOP

™

transparent amorphous fluoropolymer was developed.

1995

Production of glass substrates for TFT-LCDs begins.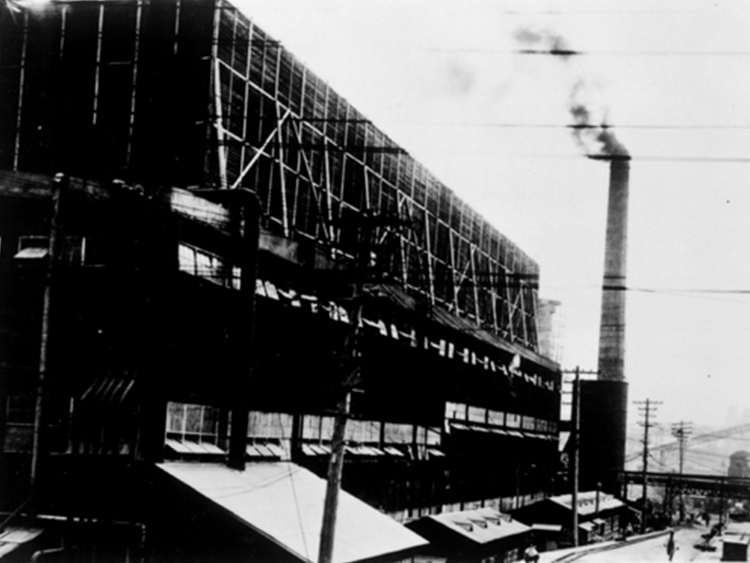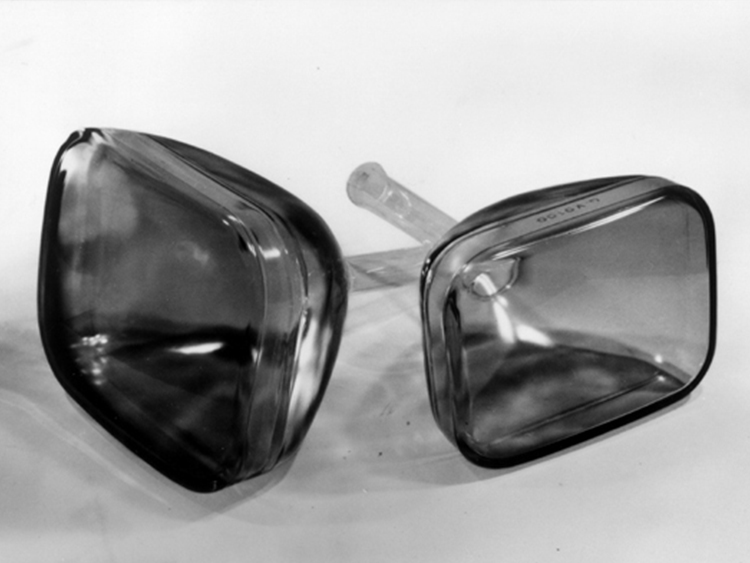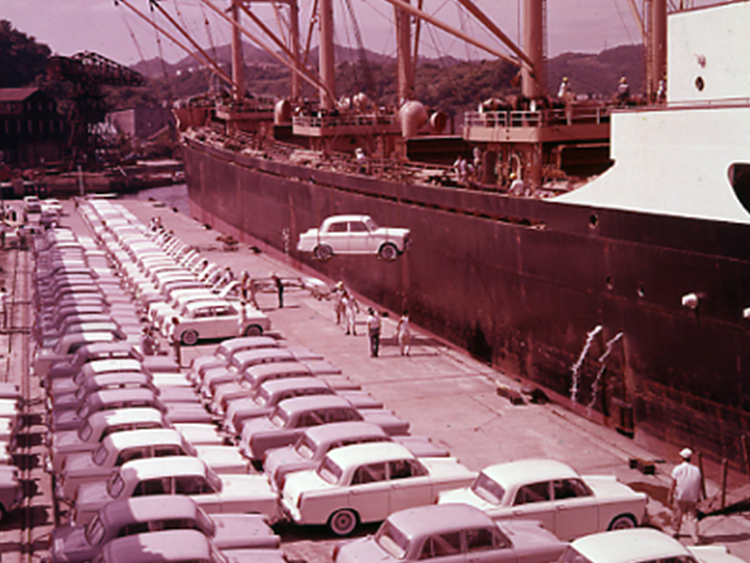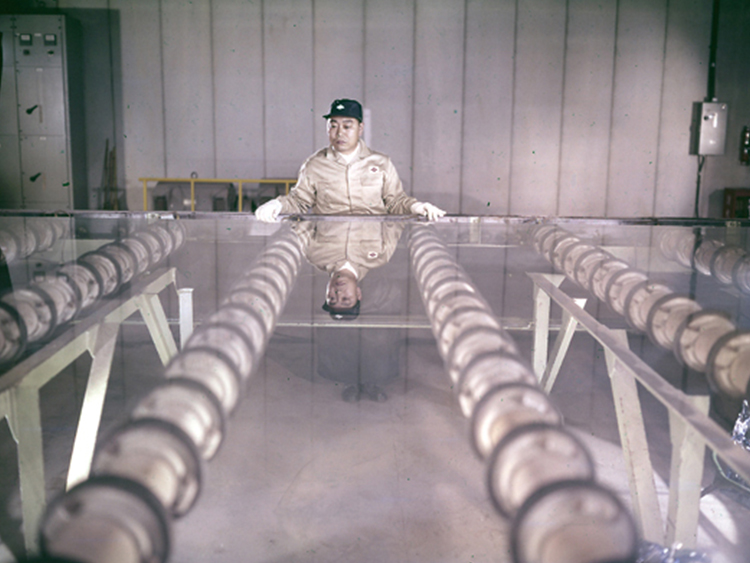 2000s –

2005

Sales of automotive door glass that blocks infrared rays was launched.

2008

High-performance Fluon

®

ETFE FILM was used for various sports venues at global sports event in Beijing.

2011

Worldwide sales of Dragontrail

™

glass for smartphones and tablet computers begin.

2011

Sales of UV Verre Premium Cool on

™

tempered glass for automotive door windows begin.