collaboration #2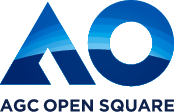 AGC is a materials manufacturer engaged in a wide range of businesses, including Electronics, Chemicals, and Ceramics, in addition to the Glass business on which it was founded. Over the 110 years since its establishment, AGC has combined various technologies cultivated in a range of fields and has provided new functions and value to people's lives together with the leading companies of the times. As the speed of social change becomes faster and faster, materials development also needs to accelerate to keep pace. From our base in AO, we will continue to create new values through collaboration with the world outside AGC.
JAID × AGC
AGC participated in the Milano Design Week for five consecutive years from 2015 to 2019. Through installations incorporating new ideas generated by the fusion of design and technology, created with diverse creators active in Japan and abroad, we introduced cutting-edge materials and technologies, such as high-function glass developed by AGC. Through these activities, AGC and JAID (JAPAN AUTOMOTIVE INTERIOR DESIGNERS), a group that continues to create new design value, hit it off and decided to collaborate by holding the "1Kg Exhibition"*1 in 2019 under the theme of "interior of the new car."
*1 Held in GOOD DESIGN Marunouchi (Chiyoda-ku, Tokyo) in January 2019. Works created with the latest 3D printers were exhibited under the theme, "What 1kg of value can you create?"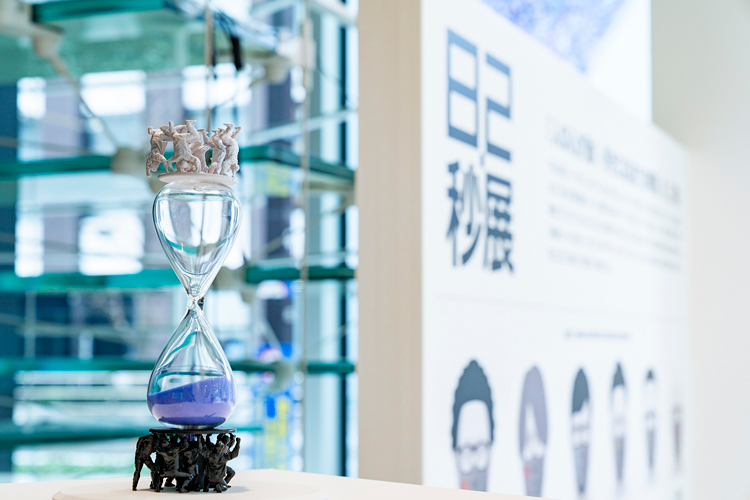 AGC Studio Exhibition #33: "8.2 Second Exhibition"
This is being held jointly by AGC and JAID at AGC Studio, in Kyobashi, Tokyo. The theme of this exhibition is "8.2 seconds." The time it takes for a person to be moved by or like something from the moment they first encounter it is said to be 8.2 seconds.*2 Over about a year, JAID designers and AGC employees involved in R&D have worked on several projects, conceiving and collaborating on a variety of stories that occur during the 8.2-second period when glass intervenes. Visitors are able to experience the new appeal and potential of glass through a collaborative exhibition that has fused the creativity of automotive interior designers with AGC's advanced materials and technologies.
*2 Based on an experiment conducted in the United Kingdom.
Exhibition period: Tuesday, March 23 - Saturday, June 19, 2021
Participating artist: JAID (Daihatsu Motor Co., Ltd./Honda R&D Co., Ltd./Isuzu Motors Co., Ltd./Nissan Motor Co., Ltd./Suzuki Motor Corporation/Toyota Motor Corporation)
Venue: AGC Studio 1F/2F Kyobashi Soseikan, 2-5-18 Kyobashi, Chuo-ku, Tokyo
Other examples of collaboration
Japan Blind Football Association × AGC
Have you heard about blind soccer? It is a sport based on futsal, in which totally blind players wear eye masks and use balls that emit a sound. The pitch has a fence about one meter high along the sidelines to keep players from leaving the field. The fence is made of a transparent polycarbonate jointly developed by AGC and the Japan Blind Soccer Association.
AGC and sports... How did the two, which seem to have nothing in common, come together? And what will happen next? Retracing the history of this collaboration, we see a new shape of R&D that AGC is aiming for.