RNA and protein derived from EVs can be easily and quickly extracted without using an ultracentrifuge. The easy-to-handle spin column type simplifies the work, which can be expected to reduce variability and ensure reproducibility.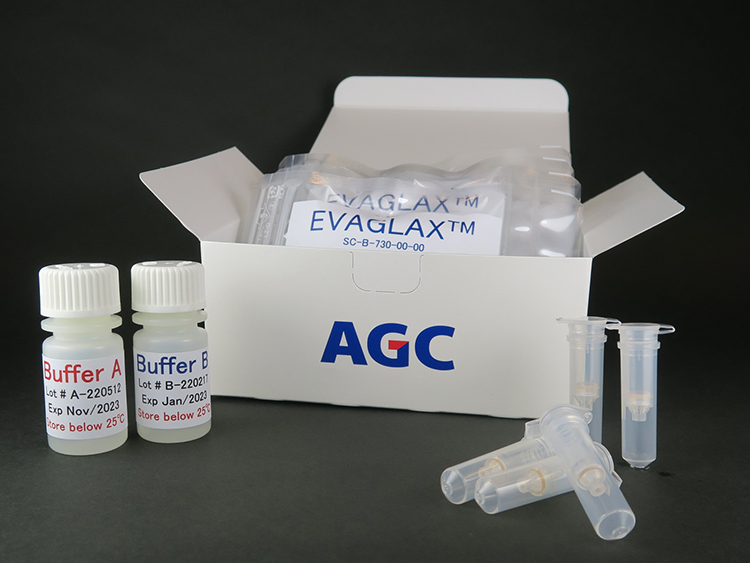 Applications
Extraction of exosome-derived biomarkers for early diagnosis and treatment selection
Biomarker discovery and basic exosome research
Body fluids (serum, plasma, urine, etc.) and cell supernatants can be used
Features
Three-dimensional porous glass technology with precisely controlled pore size
Coating technology that does not adhere contaminant proteins
Isolate EVs easily and quickly (15 min)
Size separation enables you to capture bias-free EVs
Key technology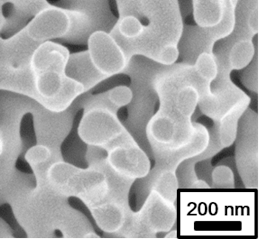 Precisely controlled porous glass pore size helps you capture EV-sized particles selectively. By coating the surface of the filter with a non-adhesive protein material, you can refrain from the adsorption of contaminant proteins, such as albumin. In addition, you can obtain highly pure EVs inside the filter by combining them with a washing reagent.
Protocol overview
Pretreatment

Pretreat the specimen with a 0.22 μm syringe filter.

EVs capture

Input sample (100-500uL) into the column and centrifuge for 10min.

Washing

Load the washing reagent into the column and centrifuge for 5 min.

Extraction

Extract RNA and protein from the column using commercially available extraction reagents, and proceed to analysis.

Data example
Exosomal protein markers and purity
EVAGLAX wash buffer A enabled us to obtain CD9 intensity and protein purity equivalent to ultra centrifugation (UC).※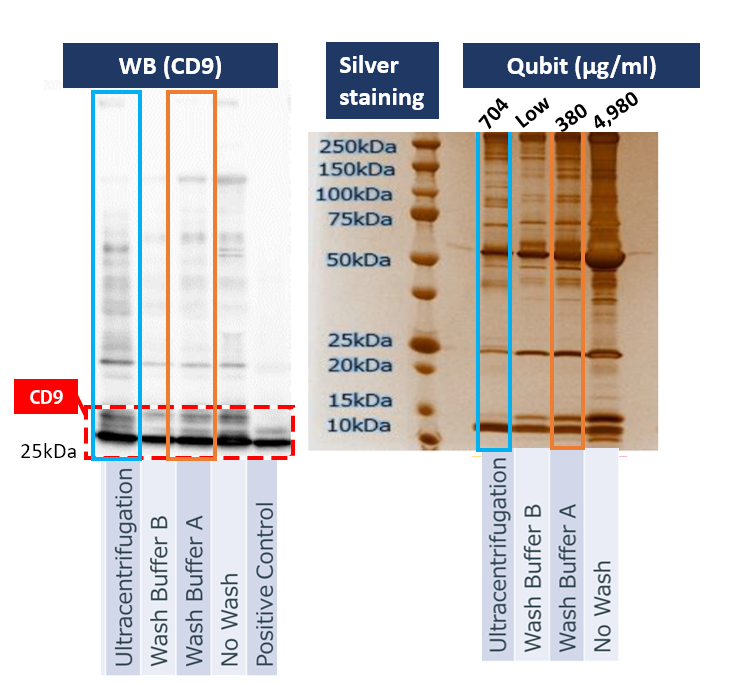 Evaluation of exosomal miRNA concentration
Total RNA concentrations equivalent to the ultracentrifugal method have been obtained under EVAGLAX wash buffer A conditions.※

Protocol link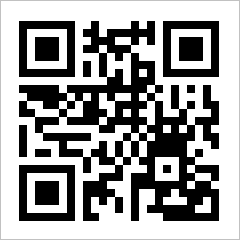 You can watch videos on Youtube. Please read the two-dimensional code or press the link.