Global business expansion
From 1907 to the 1950s
1907

Asahi Glass Co., Ltd. was established in Amagasaki, Hyogo Prefecture

1914

The first shipment of sheet glass was exported to England

1917

Headquarters was moved to Tokyo

1925

Shoko Glass Co., Ltd. was established in China as Asahi Glass' first business outside Japan

1933

The Asahi Foundation for Chemical Industry Promotion (now the Asahi Glass Foundation) was established to commemorate our 25th anniversary

1937

Stocks were listed on the Tokyo Stock Exchange

1952

Concluded agreement to export caustic soda electrolysis equipment to Indonesia

1955

Received Deming Prize for quickly adopting quality management

1956

Glass manufacturing subsidiary was established in India, demonstrating progress in expanding internationally ahead of other Japanese companies

1957

Asahi Glass Scholarship Foundation was established to Commemorate our 50th anniversary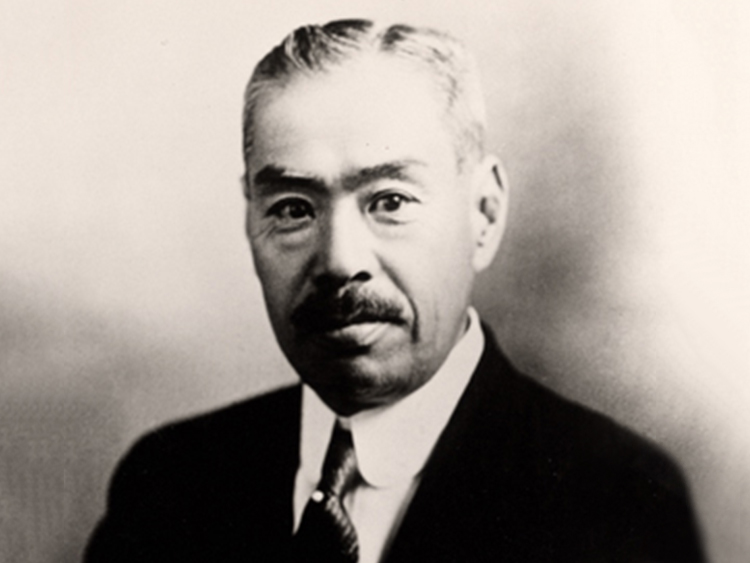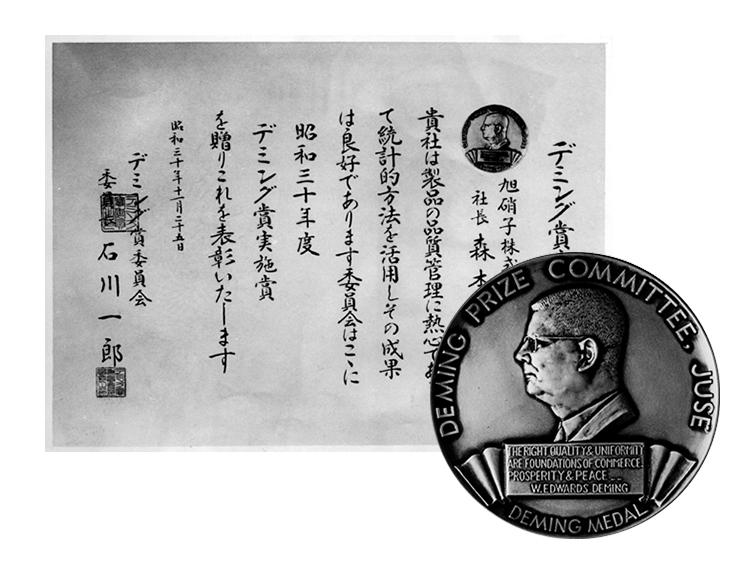 The 1960s and 1990s
1964

Entry into the flat glass market in Thailand

1972

Commenced glass production operations in Indonesia

1981

AGC Inc. acquired Glaverbel S.A. and MaasGlas B.V., glass companies in Belgium and the Netherlands

1985

Full-scale entry of the automotive glass business in the United States

1986

Full-scale entry of the chlor-alkali business in Indonesia

1997

Entry into Russia's glass market.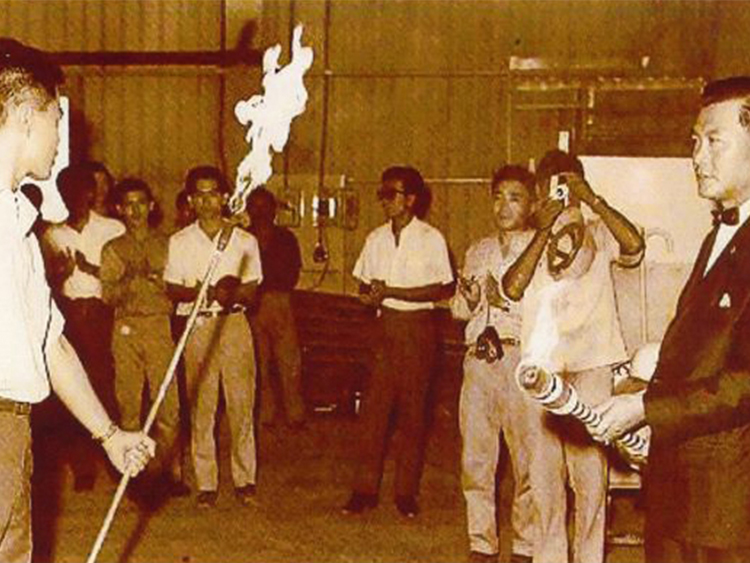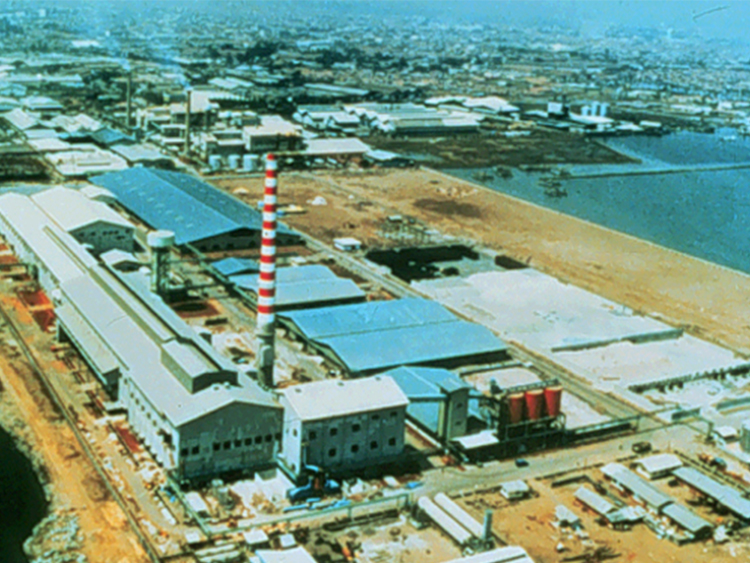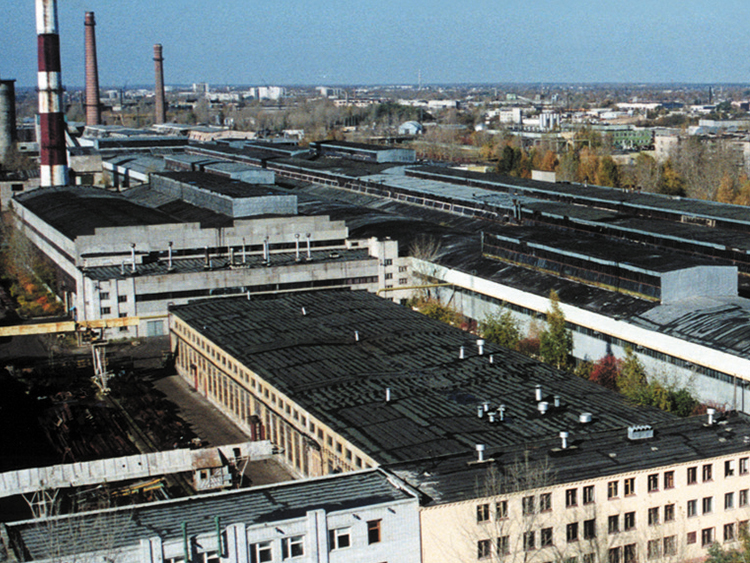 2000s –
2002

Creation of AGC Group Vision, "Look Beyond"
In-house Company system was introduced

2007

The Group brand was unified as "AGC"

2013

Started production of float glass in Brazil.
Established regional headquarters in Singapore

2015

AGC plus management policy was implemented

2016

Automotive glass production base established in Morocco
Information gathering and marketing bases established in India and Dubai

2018

Bioscience businesses in Japan, U.S.A and Europe consolidated as AGC Biologics.
Change corporate name to AGC Inc.