To Our Shareholders
Together with all of our executives and employees, we will continue to devote our utmost to enable AGC to grow and become a global brand trusted by stakeholders around the world.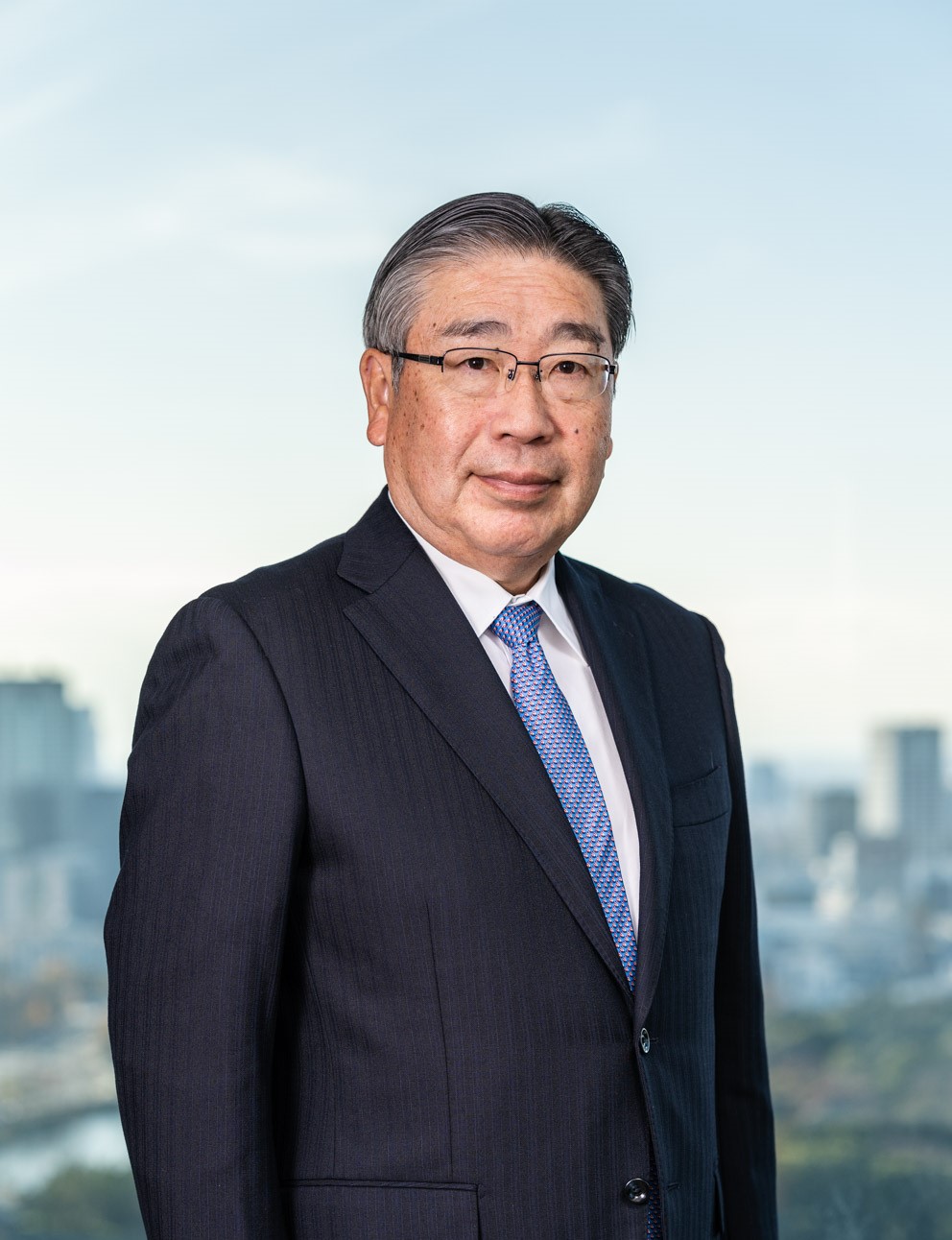 In the first half of fiscal 2019, net sales declined8.0 billion JPY, to 737.5 billion JPY, and operating profit fell 18.8 billion JPY, to 41.5 billion JPY. These results reflect the impact of a decline in sales prices for LCD glass substrates and caustic soda in Southeast Asia, a decrease in the shipment volume of automotive glass, and a euro weak against other currencies. In addition, we have revised down our operating profit for the fiscal year, to 105.0 billion JPY from 125.0 billion JPY, as we anticipate a decline in automotive glass shipments in Europe and the United States in the second half, a decline in production efficiency in automotive glass in Japan, and a fall in sales prices for caustic soda in Southeast Asia.
Our first-half earnings were as described above, but we maintained our interim dividend of 60 JPY per share, in line with our initial estimate.
We also project the year-end dividend to remain at the initial estimate of 60 JPY per share.
AGC has delivered steady results on the earnings front by executing its growth strategies including M&A in its strategic businesses for achieving the AGC plus-2020 medium-term management plan. In our core businesses, we will build an earnings foundation that is stable over the long term by implementing thorough business portfolio management.
We look forward to your continued support in the future.
September 2019
Takuya Shimamura
Representative Director,
President and CEO