To Our Shareholders
Together with all of our executives and employees, we will continue to devote our utmost to enable AGC to grow and become a global brand trusted by stakeholders around the world.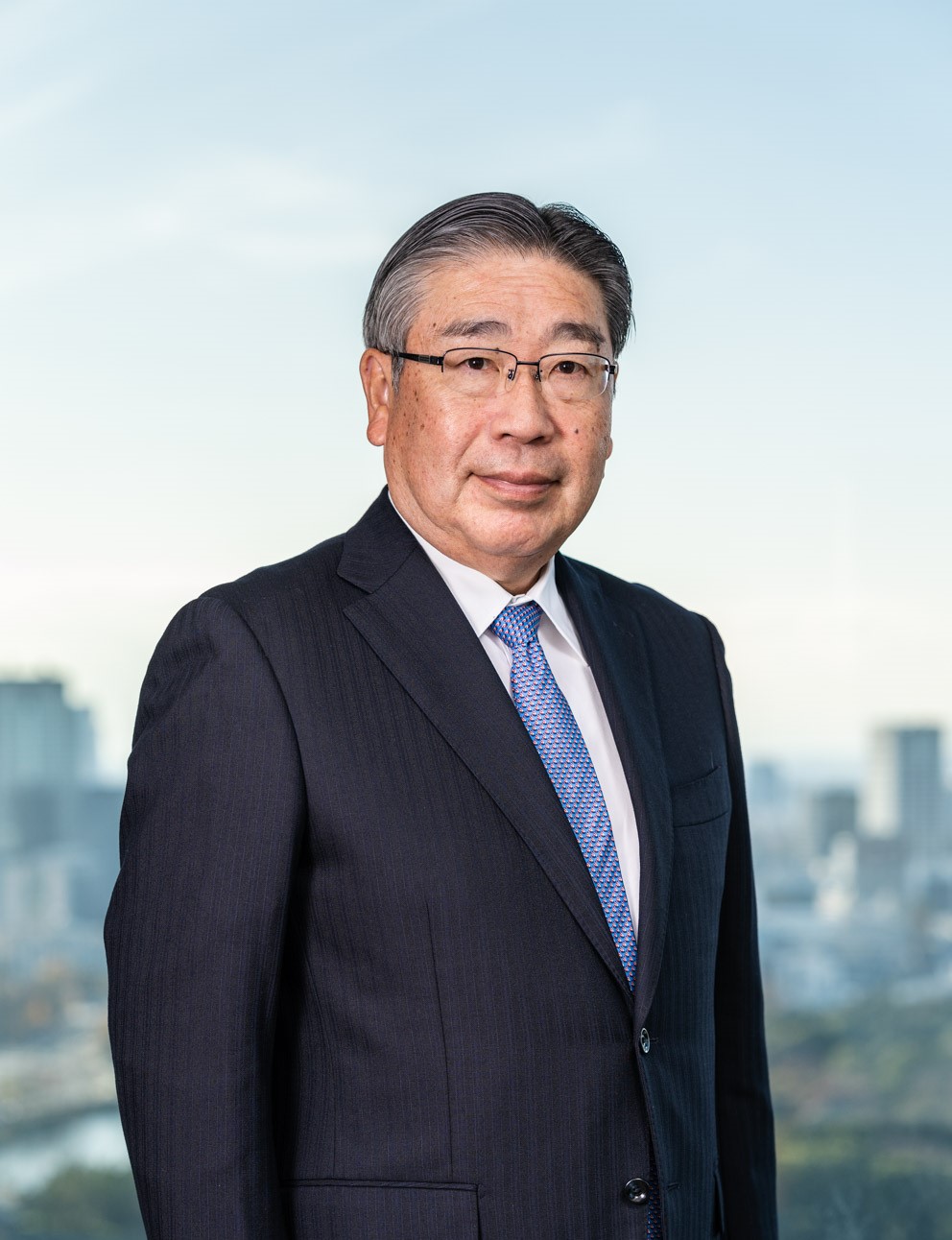 In FY2018, net sales increased by 59.4 billion JPY, compared to those of the previous year, due to factors such as increased shipments for all business segments and the consolidation of businesses acquired in 2017. While our operating profit increased just modestly, by 900 million JPY, due to factors such as price increases for raw materials and fuels, we achieved profit growth for the fourth consecutive year.
As for the dividend payment for FY2018, the year-end dividend increased by 5 JPY, rising to 60 JPY per share, while the full-year dividend rose to 115 JPY per share, as profit for the year attributable to owners of the parent exceeded expectations.
In our projected earnings for FY2019, we anticipate net sales of 1.6 trillion JPY, a 77.1 billion JPY increase compared to that of the previous year, and an operating profit of 125 billion JPY, a 4.4 billion JPY increase over that of the previous year. We are planning to make significant capital investments in all business segments in FY2019, which will be a time to prepare for regrowth beyond FY2020.
With regard to our policy on shareholder returns, we will continue the consolidated total shareholder return of 50% or more, in a combination of dividends and share buyback. We estimate interim and year-end dividends of 60 JPY per share and the full-year dividend of 120 JPY per share in FY2019.
In FY2018, the first financial year of our medium-term management plan AGC plus-2020, we experienced some negative factors, but we started the plan with profit growth. We will continue to steadily execute the plan to realize our Vision 2025 and continue to be a highly profitable, leading global material and solution provider. As such, we look forward to your continued support of the AGC Group.
March 2019
Takuya Shimamura
Representative Director,
President and CEO