Our continuing challenge is to create new value in each of our business fields, including glass, electronics, chemicals, life science, ceramics, and other products.
Business segment, breakdown of net sales and operating profit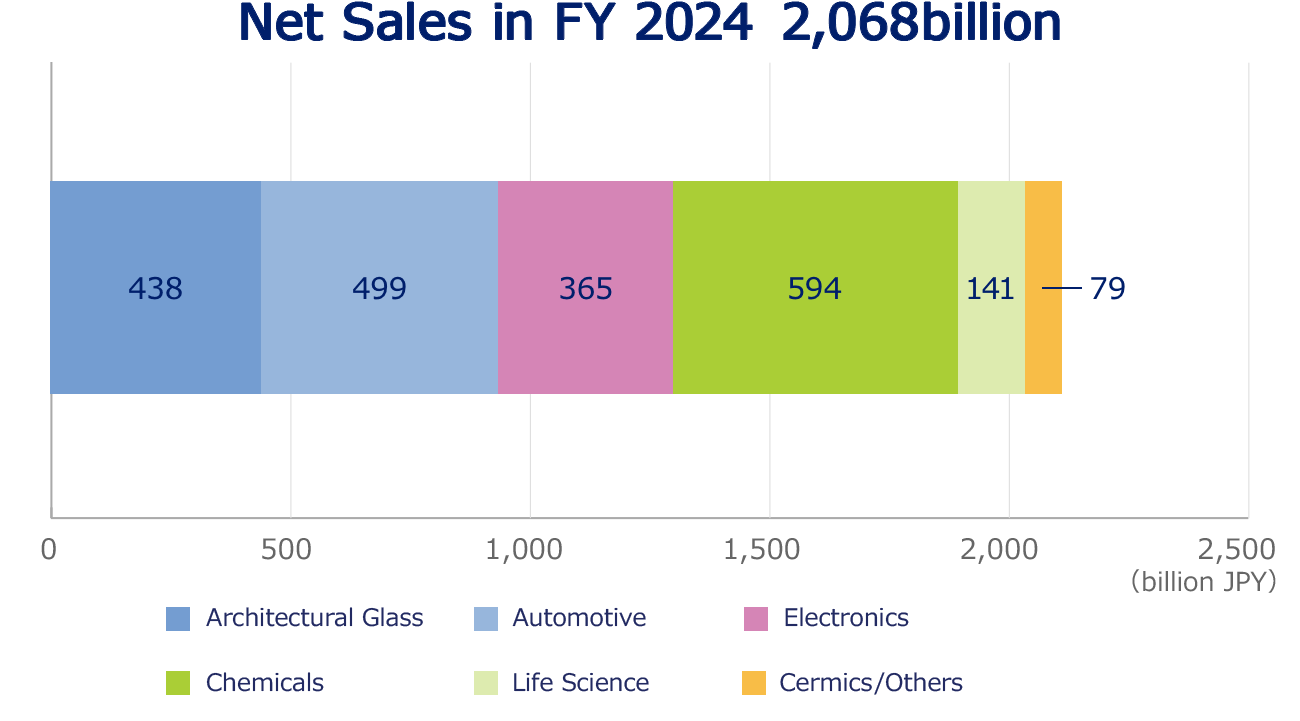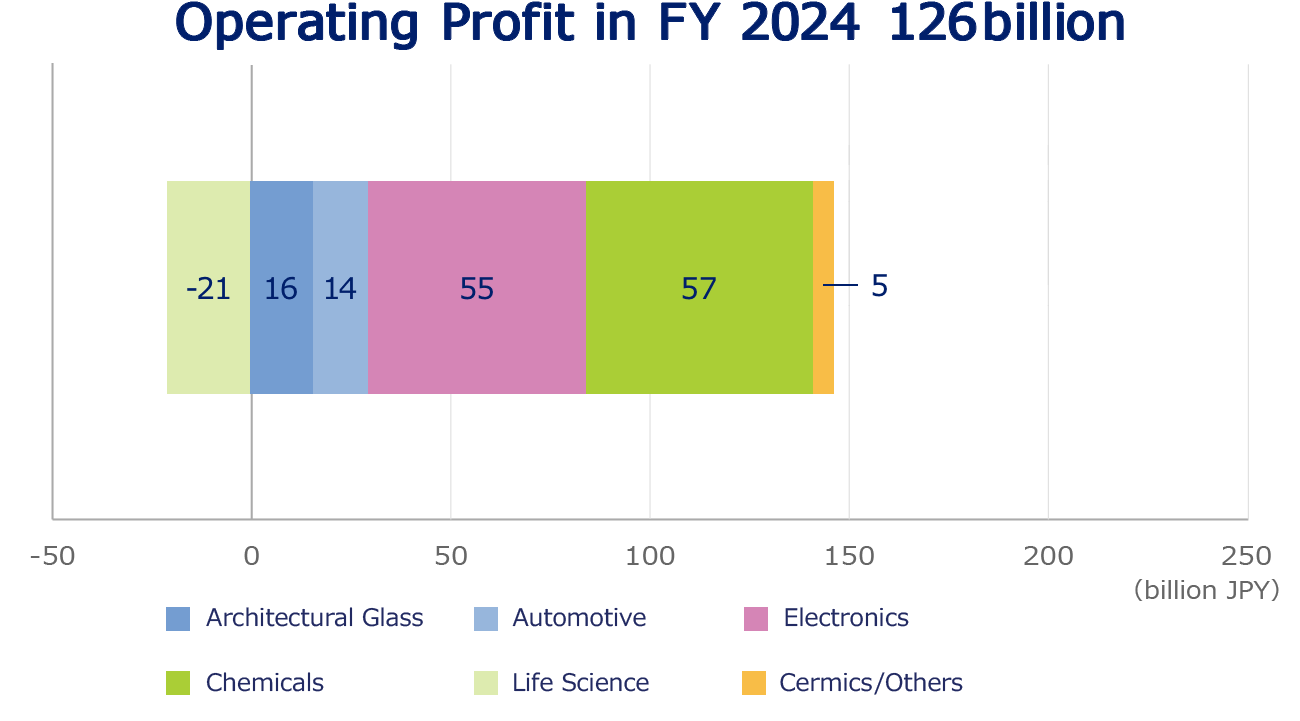 Note: We changed the segments to be reported on in FY2023. As a result, FY2022 figures are for reference purposes only.
Architectural Glass Business
Architectural Glass Business

In 1909, we became the first company to successfully produce flat glass in Japan. Today we are one of the world's leading suppliers of this material in terms of market share. As our business continues to expand globally, we remain focused on finding solutions to new needs, including increasingly sophisticated glass products, and environmental countermeasures.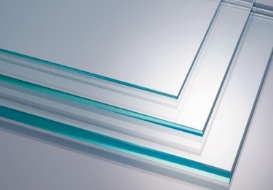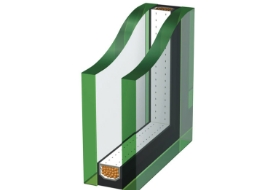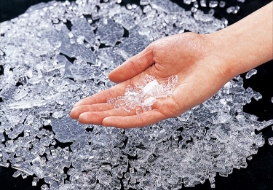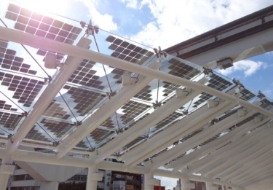 Automotive Business
Automotive Business

We have carved out one of the top shares of the global market for automotive glass by establishing technology development sites in Japan, Europe, North America, and China, enabling us to provide high-quality products, services, and solutions to global automobile manufacturers. Our products in this core segment include laminated and tempered automotive glass. We are also one of the world's leading manufacturers of high-tech glass for advanced mobility applications, including cover glass for in-vehicle display panels, and glass antennae.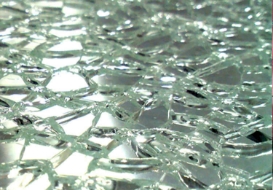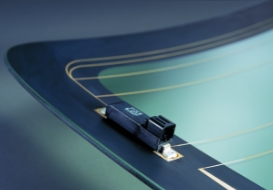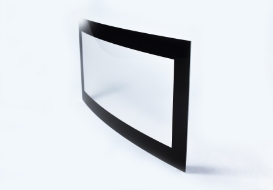 Electronics Business
Display Business

In terms of market share, we are one of the world's top suppliers of glass substrates for LCD displays, including TFT and organic EL displays. We also use our own manufacturing methods and advanced production technology to develop components for next-generation display devices. AGC manufactures thin, light, strong glass for use as covers for electronic devices in smartphones and tablets, as well as glass substrates for solar panels and touch panels.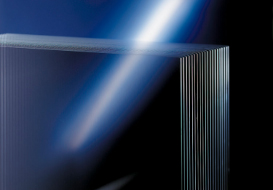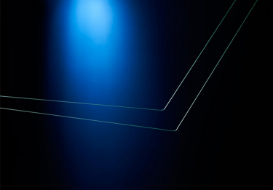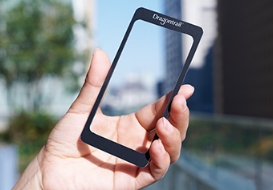 Electronic Materials Business

AGC is one of the world's leading suppliers of synthetic fused silica glass in terms of market share. We have also expanded this business to encompass other products, including lithography photomask blanks for use in extreme ultraviolet (EUV) lithography, high-purity silicon carbide (SiC) jigs, chemical mechanical polishing (CMP) slurry and other semiconductor processing materials, and optoelectronic materials, such as infrared ray-absorbing glass filters for smartphones and digital cameras.
We also supply advanced functional materials for use in future high-growth areas, such as advanced driver support systems and 5G devices.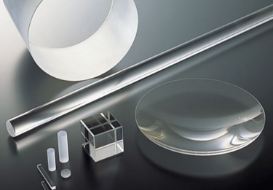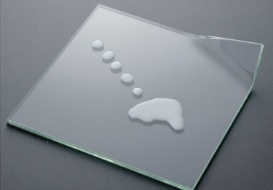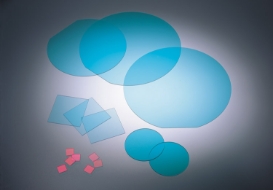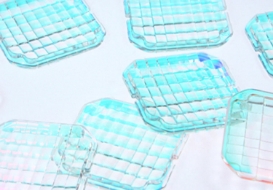 Chemicals Business
Essential Chemicals Business

We reliably supply essential chlor-alkali products used in a wide range of industries, including caustic soda and polyvinyl chloride (PVC) resins manufactured through brine electrolysis. We also manufacture urethane-related products, such as insulating materials and materials for automotive seat cushions, that help to enhance the comfort of life.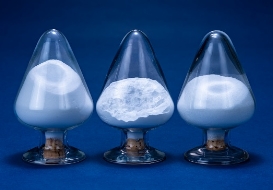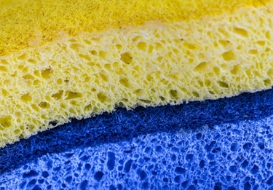 Performance Chemicals Business

AGC supplies a variety of sophisticated functional products, including the fluoroploymer Fluon®ETFE, of which we are one of the world's leading suppliers in terms of market share. We also manufacture fluorubbers, which are highly regarded for their strong resistance to heat, chemicals, and weather, fluoropolymer films, fluoropolymers for use in paints, fluorine-based gases and solvents, fluorine-based water and oil repellents, separating solutions, and fluorine-based anti-soiling and functional coatings. Used in the manufacture of products ranging from automobiles and aircraft to semiconductors, construction materials, electronics, and air-conditioners, our products play an essential role in the creation of safe, comfortable social infrastructure, urban spaces, and homes.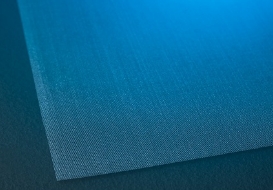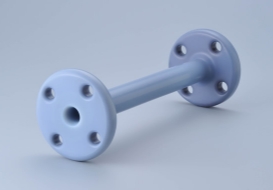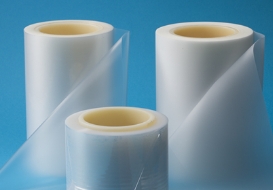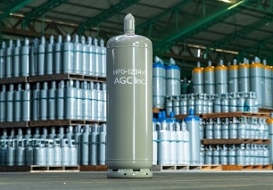 Life Science Business
Life Science Business

The activities of our expanding global network of contract development and manufacturing organizations (CDMOs) range from process development to the manufacture of pharmaceutical and agrochemical intermediates and active ingredients. In addition to synthetic pharmaceutical CDMOs that leverage organic synthesis technology developed for our fluoroproducts business, we are focusing on CDMO services for biopharmaceuticals, demand for which has grown globally in recent years. With business sites in Japan, Europe, and the United States, we will continue to contribute to the health, peace of mind, and comfort of people around the world by providing high-quality services that meet the needs of customers in each market.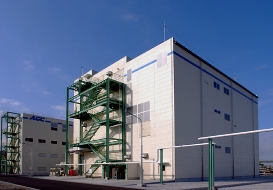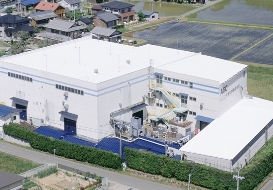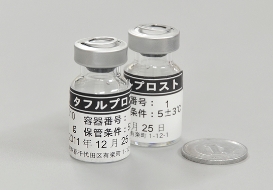 Ceramics Business/Others
Ceramics Business/Others

Ceramic raw materials and applications supplied by AGC are helping to protect the global environment by contributing to energy and resource conservation and efficiency improvements. We supply a wide range of essential materials, including refractory materials for high-temperature facilities, and advanced functional materials based on inorganic substances. Our ceramic refractory materials play a vital role in lifeline infrastructure industries through their use in high-temperature facilities employed in the manufacture of glass, steel, cement, and other products.