Our brand statement, "Your Dreams, Our Challenge",
was created as a core focus for communication by the AGC Group.
Never take the easy way out, but confront difficulties
Trust is the best way to inspire people
Strive to develop technologies that will change the world
A sense of mission leads us to advance

For more than a century,
AGC has been guided by these founding spirits.
Our unique materials,
solutions and reliable partnerships have facilitated leading innovations
across diverse industries and markets.

Today, by working with others to combine knowledge and advanced technology,
we help make ever greater achievements possible, and bring bolder ideas to life.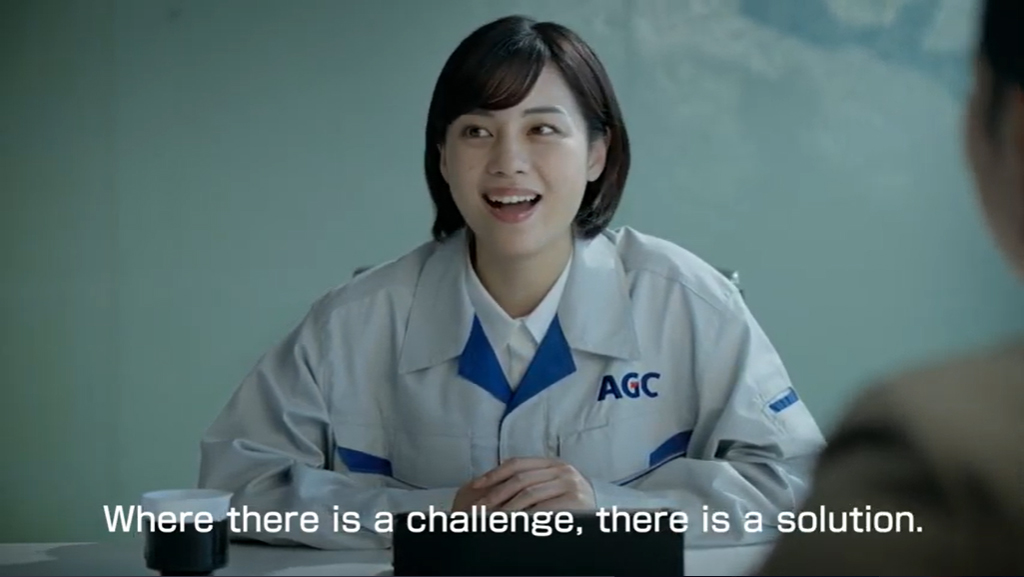 Play
Putting the "Your Dreams, Our Challenge" philosophy into practice