December 19, 2018Products
AGC Becomes the First in the World*1 to Utilize Anti-Fogging Glass (eXeview
™

) Capable of Maintaining a Clear Field of Vision for Drivers, in the "Copen Coupe" from Daihatsu Motor
AGC (Headquarters: Tokyo; President: Takuya Shimamura) announces that the "eXeview
™
" anti-fogging glass developed by AGC has been employed as a world's first
*1
in the windshield of the "Copen Coupe", a limited-distribution vehicle from Daihatsu Motor Co., Ltd. (hereinafter "Daihatsu Motor")
*1: Installed in the driver's field of vision. According to research by our company as of December 2018.
Currently available in 3 different designs, Daihatsu Motor's "Copen" is a convertible mini vehicle which achieves the concepts of "impressive driving performance" and "a car expressing its own individuality" through the combination of its framework and resin outer panel structure. The model to be launched at this time, the "Copen Coupe", is based on the "Copen Cero", and is a limited-distribution authentic coupe style automobile equipped with a CFRP hardtop roof.
The Copen Coupe incorporates various types of special equipment on its exterior and interior, including AGC's eXeview
™
glass which is utilized in its windshield. AGC's original resin film coating material guarantees the high durability required for automobile glass, and functions to absorb moisture from the vehicle's interior to prevent its windshield from fogging. This reduces the frequency of defroster operation, contributing to user convenience and improving actual fuel efficiency. The ability of AGC's unique resin film coating material to absorb moisture from the interior also prevents light scattering caused by condensation, improving driving safety by maintaining a clear field of vision for the driver.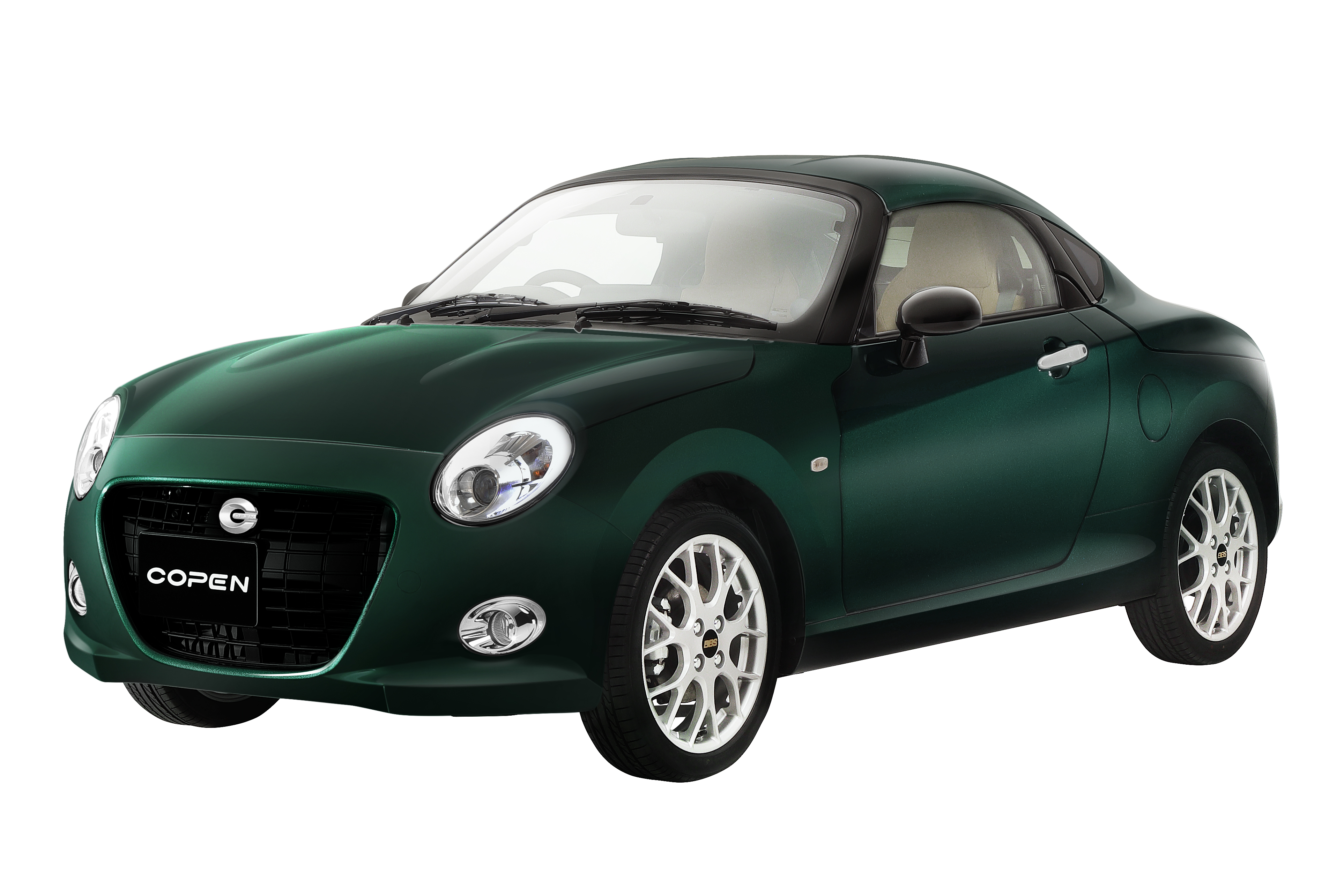 The AGC Group will continue adding "pluses" to the security, safety, and comfort of society under our
AGC plus
Management Policy, by providing products that can contribute to improvements in automotive safety and comfort.
Reference:
[eXeviewTM Anti-fogging Glass (Video)]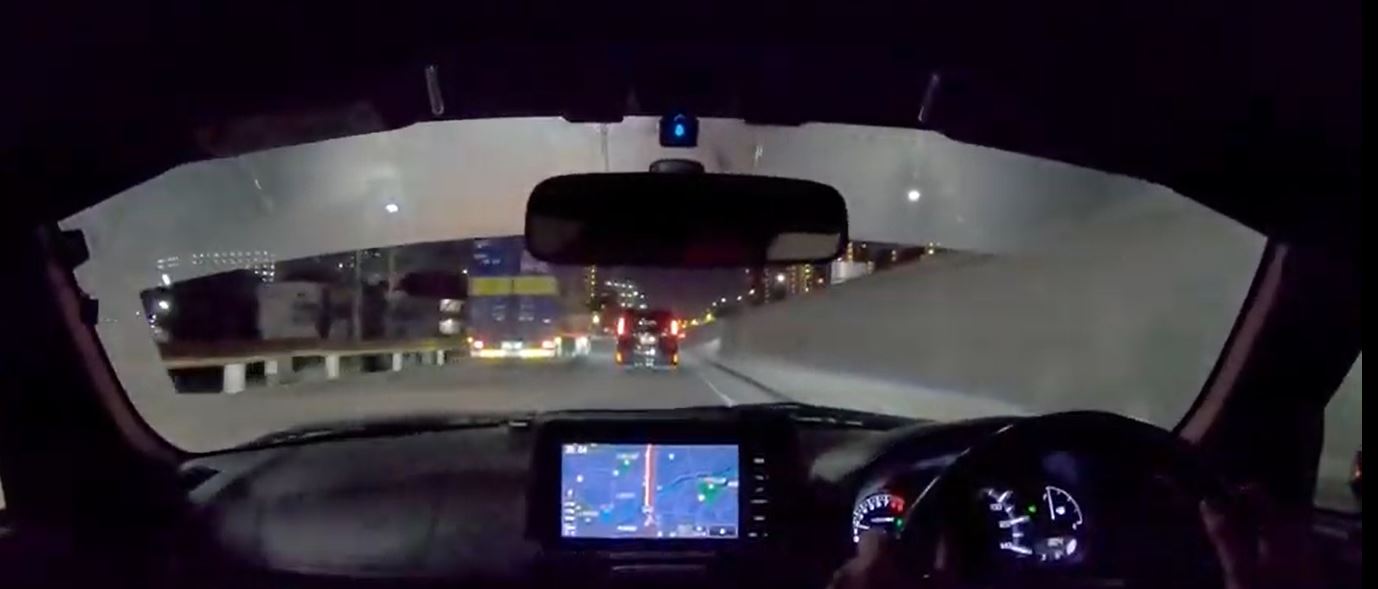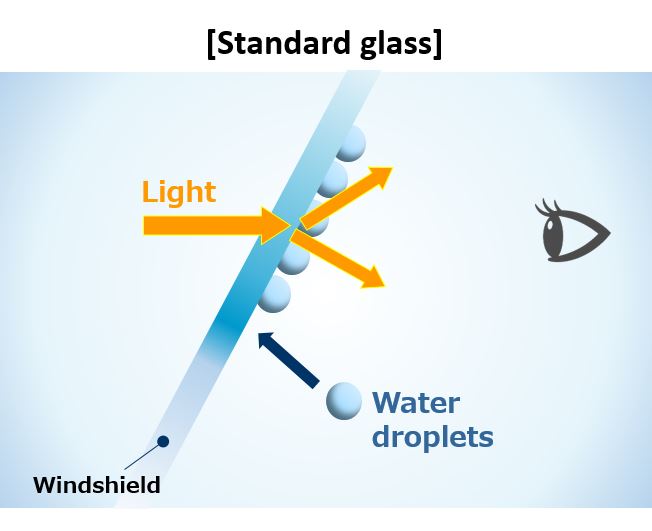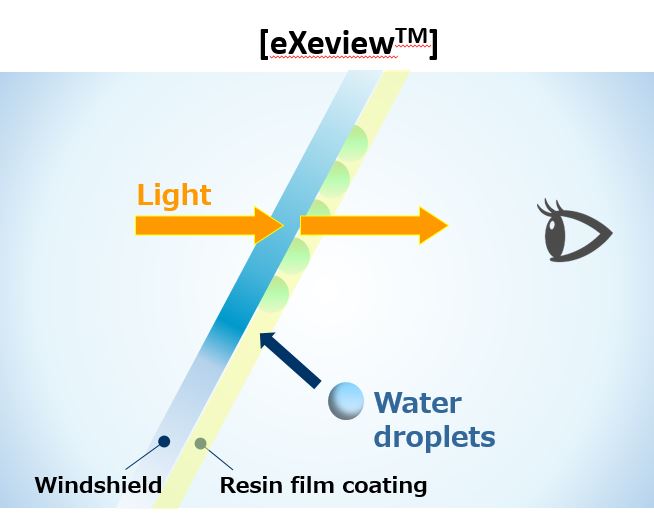 [Participation in Exhibition]
eXeview
™
is scheduled to be displayed at the "Tokyo Auto Salon 2019" exhibition to be held at Makuhari Messe from Friday, January 11 to Sunday, January 13, 2019. (The booth number will be West Hall 1)
■For details, see:
https://www.tokyoautosalon.jp/2019/en/
Media inquiries

Kazumi Tamaki, General Manager, Corporate Communications & Investor Relations Division
AGC Inc.
Contact: Sayoko Morinaga
E-mail: info-pr@agc.com