AGC establishes "Michael Cable Award" with UK's Society of Glass Technology
AGC Inc.(AGC), a world-leading manufacturer of glass, chemicals and high-tech materials, has established a "Michael Cable Award" to commend achievements in glass research, together with the UK's Society of Glass Technology ("SGT"). AGC has donated to the award program and candidate screening began on June 9, 2019 by SGT.
SGT is a glass society based in the UK that has a global impact on glass research. It publishes prominent research journals in the field of glass, and is also instrumental in organizing and running the prestigious International Commission on Glass (ICG).
To commemorate achievements of the late Professor Michael Cable of the University of Sheffield (England), who produced numerous outstanding achievements in the research of glass processes such as melting and molding, AGC, in collaboration with SGT, has decided to establish the "Michael Cable Award." This award program commemorates and honors researchers who have demonstrated outstanding results in the research of study of glass production technology.
As a leading glass company, AGC is hopeful that the establishment of this award program will help to further advance global research on glass production technology.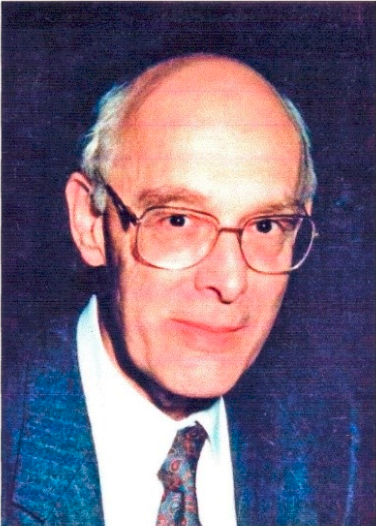 MEDIA INQUIRIES

Kazumi Tamaki, General Manager, Corporate Communications & Investor Relations Division
AGC Inc.
Contact: Yuki Kitano
E-mail: info-pr@agc.com